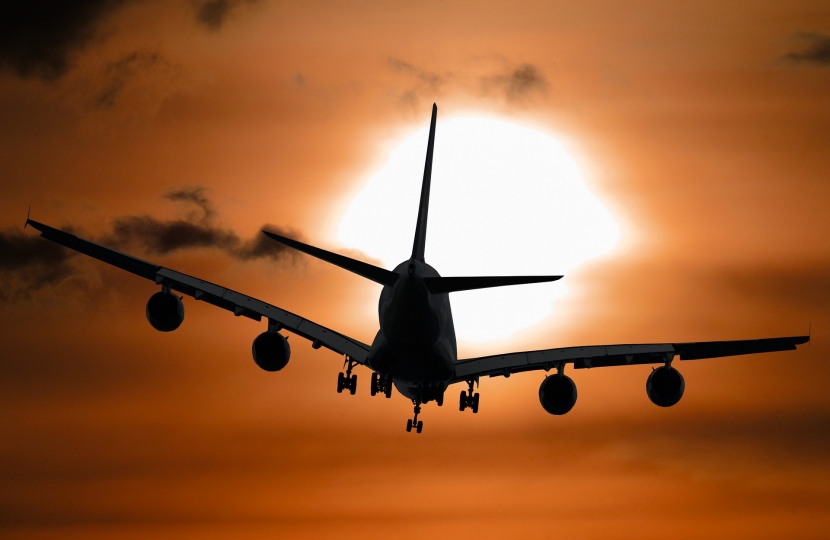 Commenting on the news today (March 2), that the Welsh Labour Government is considering a further loan of £6.8 million for Cardiff Airport, Shadow Transport Minister Russell George AM/AC said:
"This is good money after bad.
"Just last year, the Welsh Government loaned the airport £21.2m, which was an extension to the £38.2m the airport could already borrow from the Government. The airport also posted a pre-tax loss in December of £18.5m, which was three times higher than the previous year.
"Tot up the purchase price of £52m, the current £38.2m loan, and last year's £21.2m loan, and the airport could be in hock to the taxpayer to the tune of more than £110m since it was bought by the government in 2013.
"This is unsustainable, and we Welsh Conservatives will be paying even closer scrutiny to the airport, and how this Labour administration manages it, and the likelihood of this loan being granted."
Airport Chairman Roger Lewis and its Chief Executive Deb Bowen Rees are due to be questioned by Assembly Members of the Public Accounts Committee – which will include Mr George – this afternoon.
Another news release will follow.
The source story can be found here.