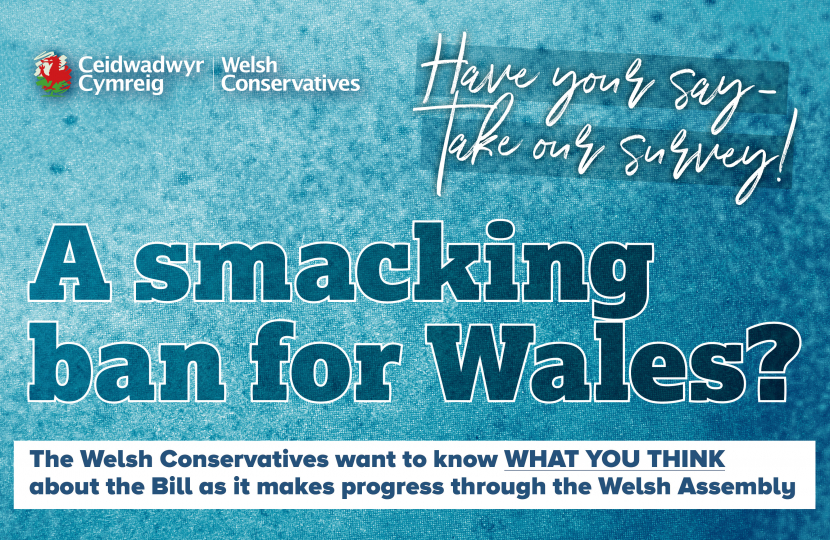 The Welsh Labour Government have made the smacking of children by their parents and guardians a criminal offence.
The Children (Abolition of Defence of Reasonable Punishment Wales) Act has removed the defence of 'reasonable punishment' by an accused person.
Since the Act was passed in January 2020, the defence is no longer available to anyone in Wales, including visitors, in any event that they are accused of assault or battery against a child. In doing so, the Welsh Government claims that children in Wales will be offered the same legal protection from physical punishment as adults.
The Welsh Conservatives want to know what you think about the ban.
A smacking ban for Wales?